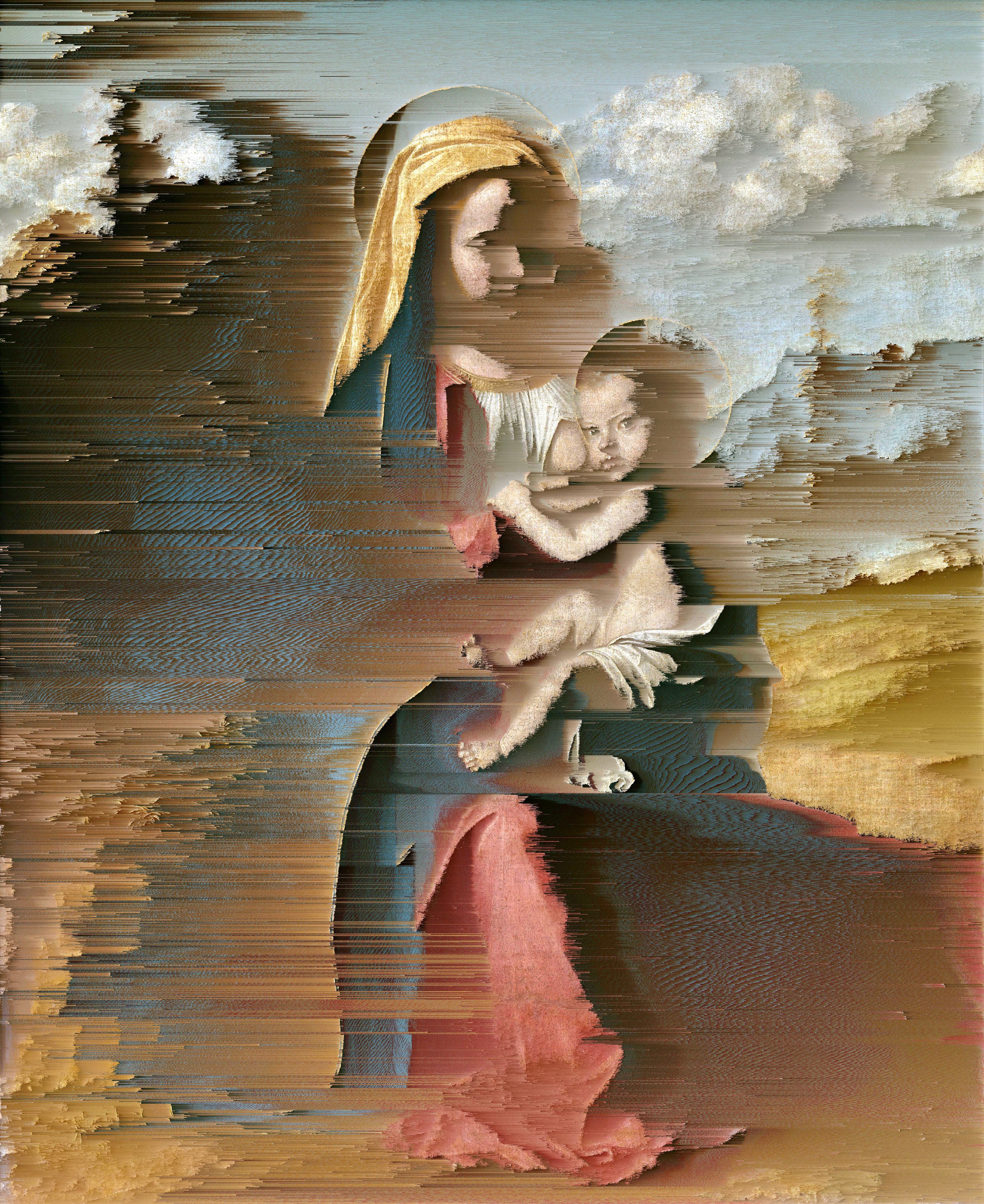 Madonna and Child (after Giovanni Battista Cima da Conegliano, 1512-1517)
Hahnemuhle matt fine art photo rag bright white 310gsm
29.8 x 21 cm
2020
Due to the COVID-19 pandemic, many artists have found themselves without work, teaching, technical support, gallery work. Exhibitions and sales have disappeared. In an attempt to help alleviate some of this stress Matthew Burrows [@matthewburrowsstudio] has instigated the Artist Support Pledge.
The concept is simple – post work with #artistsupportpledge to sell for no more than £200 each (not inc shipping). Every time you reach £1000 of sales you pledge to buy another artist's work for £200.
50% of proceeds were donated to Trussell Trust, a network of food banks in the UK.
March 23, 2020