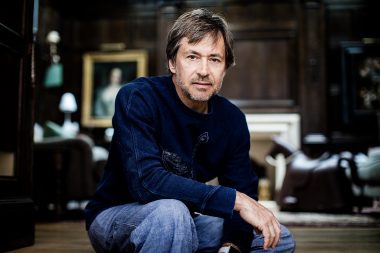 Had the pleasure of working with Richard Boll, who came to the studio one Saturday in April and photographed me working on some new paintings. Stay tuned for more developments coming soon. Thank you so much Richard!
Check out some of his works here and also on his website.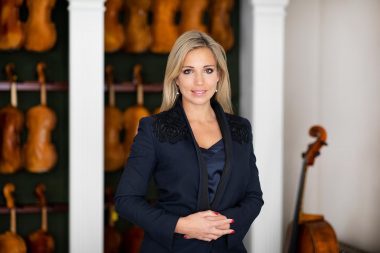 Since 2004 Richard Boll has been carrying out creative editorial and commercial photography assignments in London and internationally. Equally adept at working in a studio or on location, he works in the fields of still life, portrait and lifestyle photography.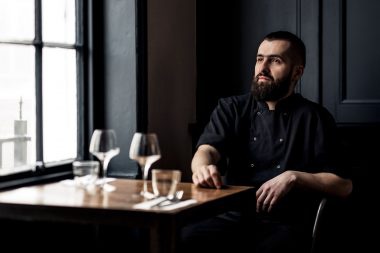 Richard graduated with a BA (Hons) degree in Photography from the Edinburgh College of Art in 1999, and gained an MA with distinction from the University of Brighton in 2016.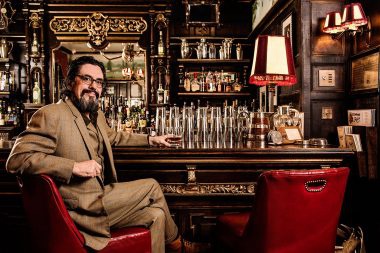 Clients include:
Emirates Airlines, Sony, Zeiss, Land Rover, Mercedes Benz, Saatchi (M & C Saatchi), BBDO Advertising, Belvedere Vodka, Timberland, Citibank, Forbes Magazine, Diageo, Rolls Royce, The Guardian, Wine Spectator, Marks & Spencer and American Express.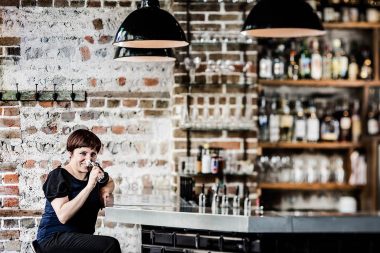 April 9, 2022